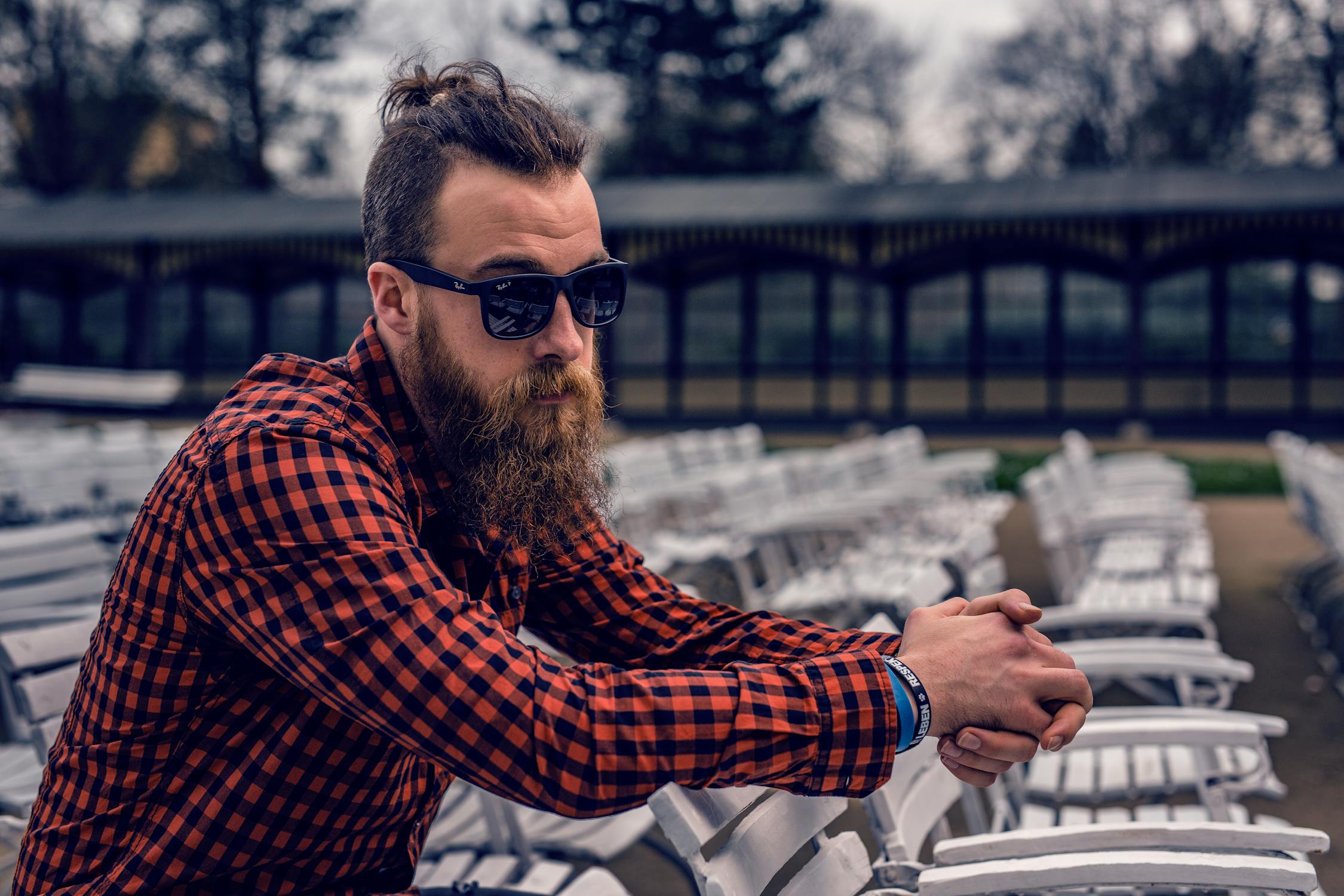 Beard Tastic is an online resource bringing you the science behind beard growth and guidance on how to gain, maintain and reclaim your manly mane.
Welcome to our blog dedicated to all things beard and men's grooming!
Our team at BeardTastic is made up of passionate individuals who believe that every man deserves to look and feel his best. We understand that grooming can be a daunting task, especially when it comes to facial hair, which is why we're here to help.
Our mission is simple: to provide our readers with the most up-to-date and comprehensive information on beard care and men's grooming. From tips on how to achieve the perfect beard to product recommendations and reviews, we've got you covered.
At BeardTastic, we take pride in the quality of our content. Our team of experienced writers and grooming experts work tirelessly to ensure that the information we provide is accurate, reliable, and most importantly, helpful.
We are dedicated to building a community of like-minded individuals who share our passion for grooming. We welcome feedback and suggestions from our readers, and strive to create an inclusive space where everyone can come together to learn, share, and grow.
Thank you for visiting our blog, and we hope you find the information here useful in your grooming journey!