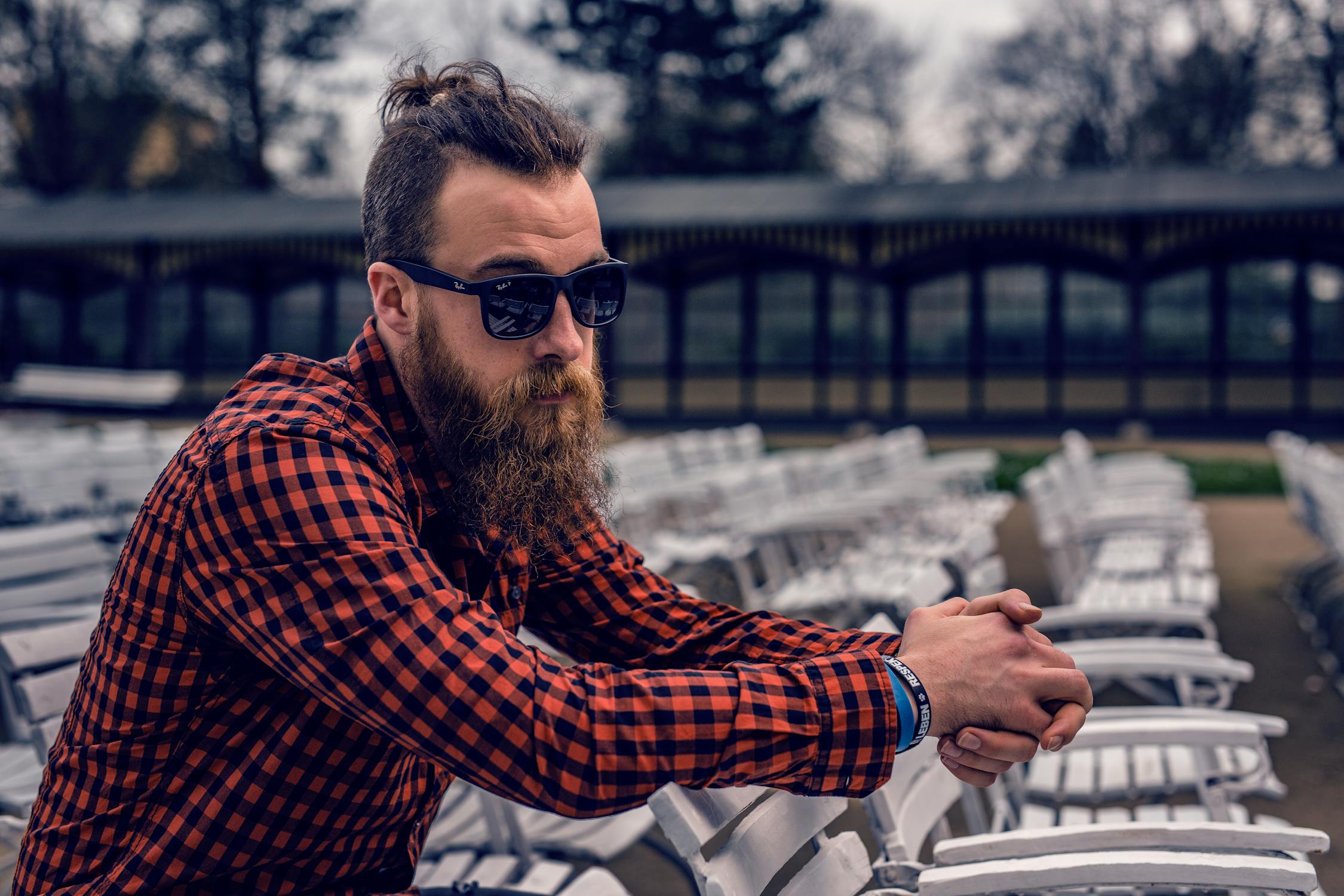 Beard Tastic is an online resource bringing you the science behind beard growth and guidance on how to gain, maintain and reclaim your manly mane.
Here at Beard Tastic we are passionate about facial hair. Our mission is to defy convention and eliminate the swathes of half-truths, and misinformation that cause so many potential Beardsmen to crumble at the first hurdle.
You're here because you share that passion. We want all that hard work and patience that you have invested in your beard to be worthwhile. Furthermore, we provide fact-based solutions that aid in you achieving your beard goals.
Beard Tastic wants to foster a culture of informed Beardsman, who can better care for their beards. Providing information, backed by credible sources that you can trust all in one place. Above all we seek to provide legitimate methods to fill in those troublesome patches and bald spots.
With regular articles to keep you informed and up to date with current information, you are sure to find something to help.
Let us help you achieve not only the beard you want, but the one you deserve.
In short the solution to all of your bearded problems.
So whether you are a fully bearded behemoth, or struggling to grow a beard we have the tools to take your beard game, to the next level.
Beard Tastic is one of the best informative sites which will give you all information about beard. We will mainly focus to give you all kinds of information about beard and beard care products that will help you maintain your perfect beard. From this site, you can know the different types of beard Styles. Here we will focus on different beard products, their quality, how you can use them, which one is best for you, how important to use this product for you etc. We also focus on the different styles of beard, which style will suit you. From this site, we will also give you some tips to grow your perfect beard.